MINIMUM REQUIREMENTS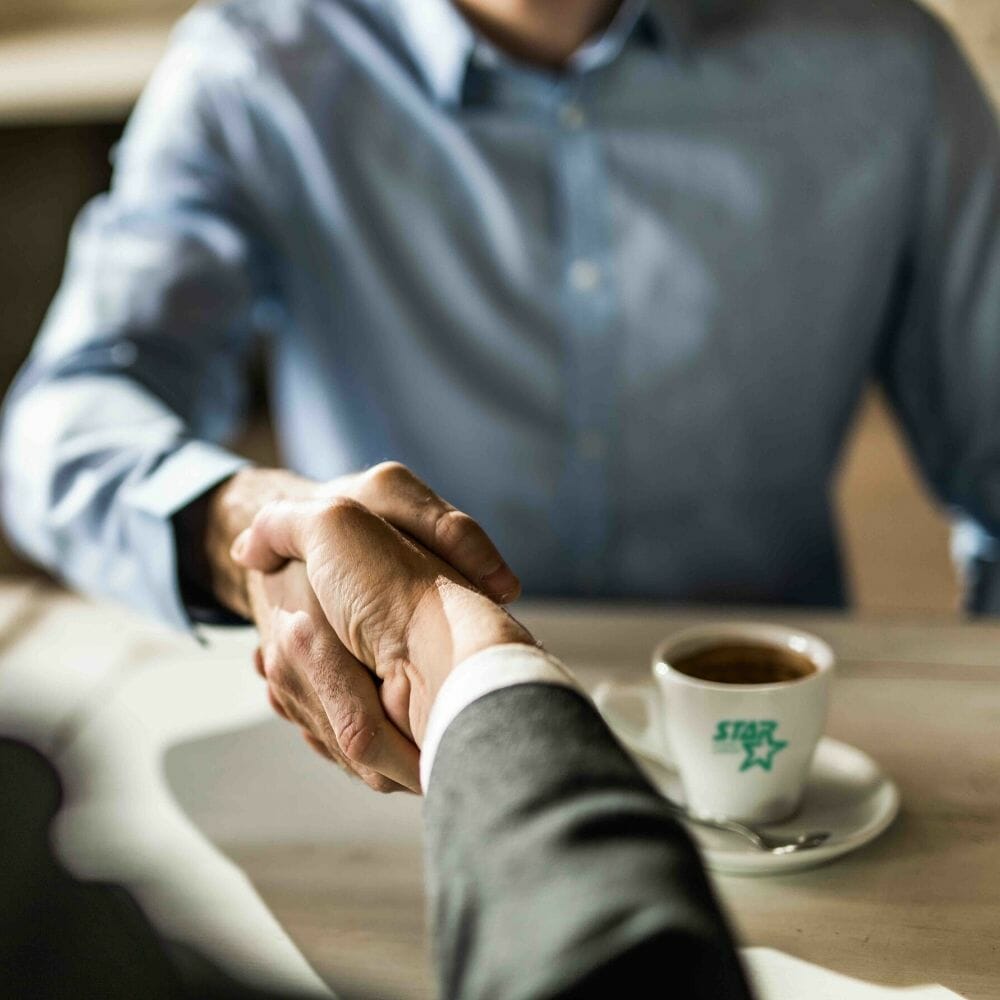 The minimum requirements for establishing an account with Star are as follows:
The applicant must be a registered entity in good standing with the Secretary of State for a period of at least two years
The applicant must not be a Sole Proprietor or an Owner Operator
The applicant must have a physical business address phone numbers (residential address or PO Box not acceptable)
The applicant must provide evidence of a banking relationship that verifies the existence of a minimum five-figure checking average over the previous six months
The applicant must have the ability to provide references as evidence of existing or prior credit relationships with other creditors
For more information regarding these requirements or any other credit application-related inquiries, please call our corporate credit department at (614) 278-9999 or email credit@starleasing.com.
***For optimal use of the credit application we recommend downloading the file then opening it and filling it out on your computer versus using the browser. ***
After filling out the credit application, please send it to our credit department either via email it to credit@starleasing.com or fax it directly to (614) 340-3137.