REMOTE MANAGEMENT AND MONITORING
The telematics industry is increasingly important for remote management and monitoring of large fleets. Star Leasing partners with RoadReady to provide expanded remote telematics capabilities and monitoring. Our team can detect and address issues with telematics-equipped units before they become costly over-the-road repairs.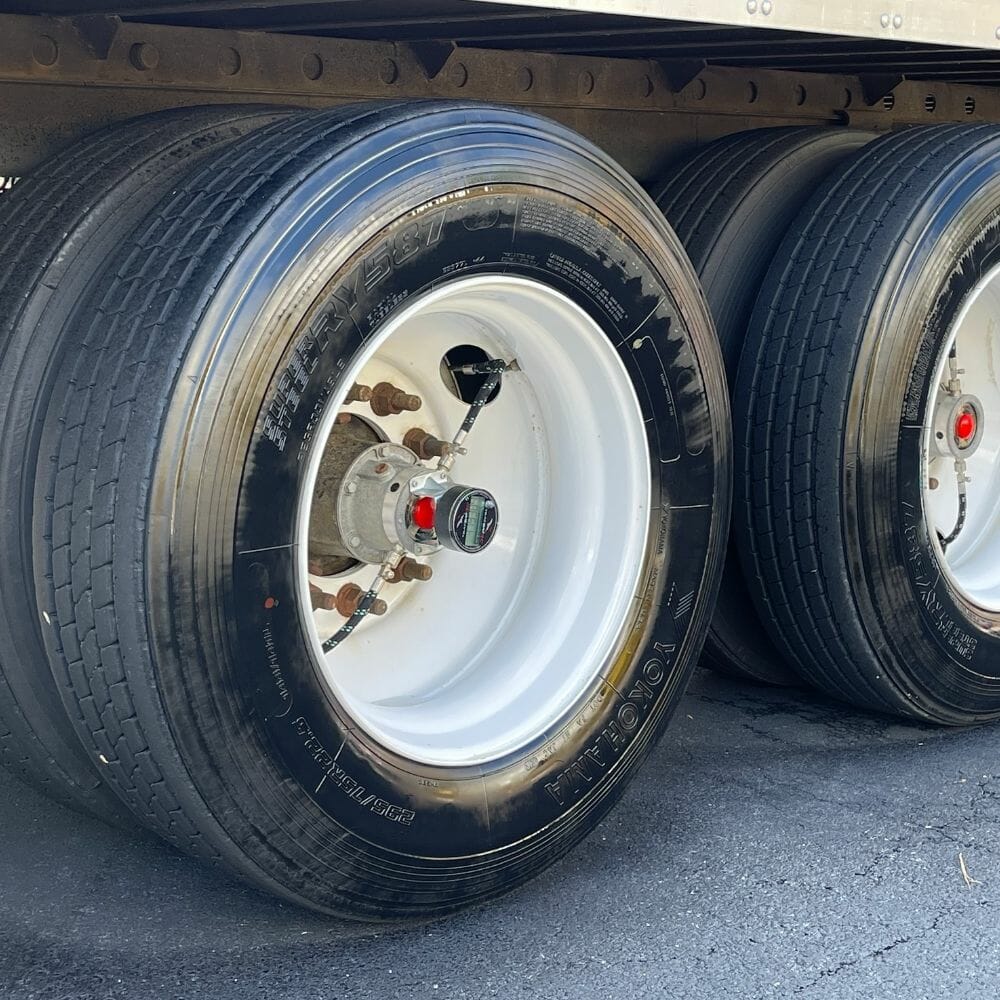 STAR LEASING TELEMATICS
GPS Units
Star Leasing currently supports both Skybitz and RoadReady GPS units.
Customer Portal Access
Telematics information is available through our secure customer portal.
Standard Specification
All Star Leasing vans 2016 or newer have GPS as standard equipment.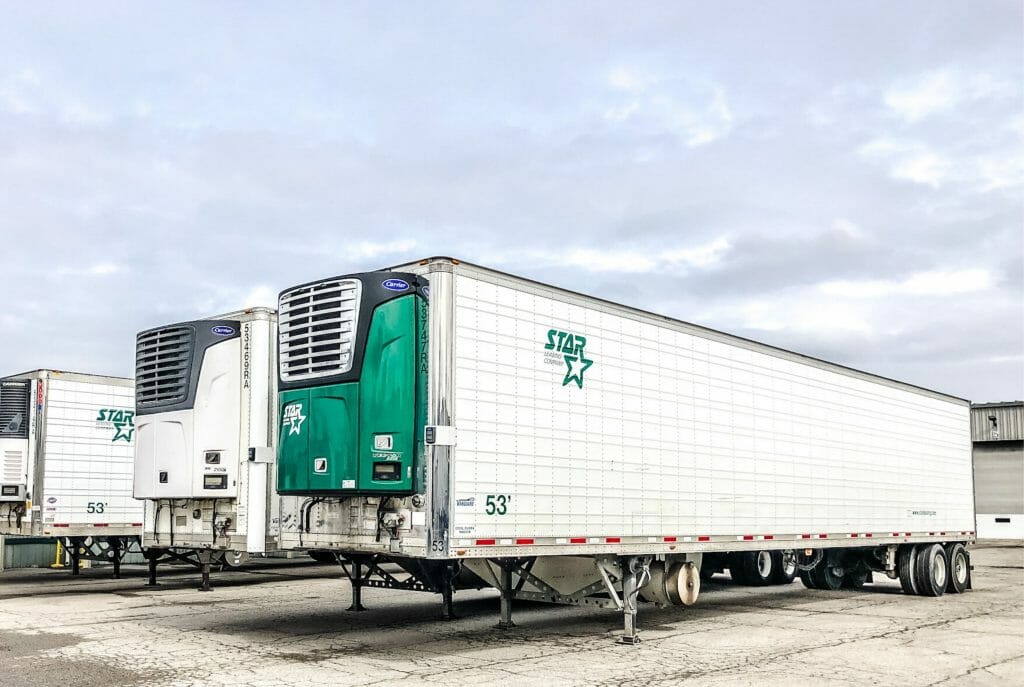 REFRIGERATED VAN TELEMATICS
Two-way cold chain monitoring/control
Direct interface to refrigerated transportation OEM processors
Fuel and engine hour ROI
Geo-fencing—radial or multi-point (email alerts included)
Real-time information and data integration