CONNECT WITH THE STAR TEAM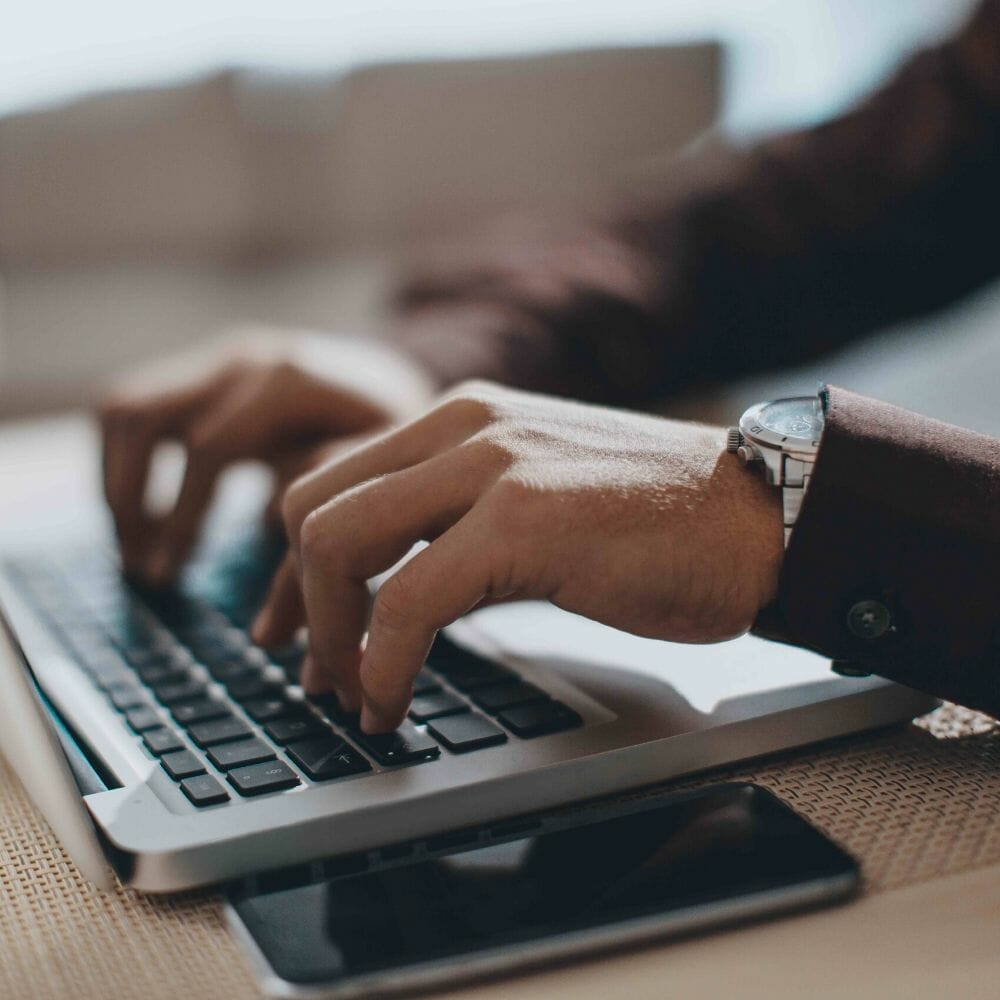 At Star, we are committed to always offering exceptional customer service.
If you have a question, concern, or would like to start a partnership with Star Leasing, please enter your contact information below and one of our trailer solutions experts will reach out to you as soon as possible.
Before completing the form, please review our minimum credit requirements.