SEMI-TRAILER LEASING
Looking to improve operations and productivity, while also saving capital? You can do so with Star's semi-trailer leasing options.
As your company's need for productivity and cost-effectiveness continues to increase, creativity becomes increasingly important in the management of your assets. Your semi-trailer fleet is no exception; which is why, at Star, we offer optimal solutions for the unique needs of each and every one of our customers.
Our semi-trailer equipment leasing options include a full-service lease, net lease and finance lease.
Whether you're in need of dry, storage or refrigerated vans, chassis or flatbeds, Star can provide for all of your business needs.
Save Capital

Leasing is one of the most cost-effective solutions to your logistics needs.

Increase Productivity

When you lease your equipment, your team doesn't have to deal with constant sourcing of vendors.

Improve Operations

We take care of maintenance schedules, wear and tear repairs, and refreshing your fleet as needed.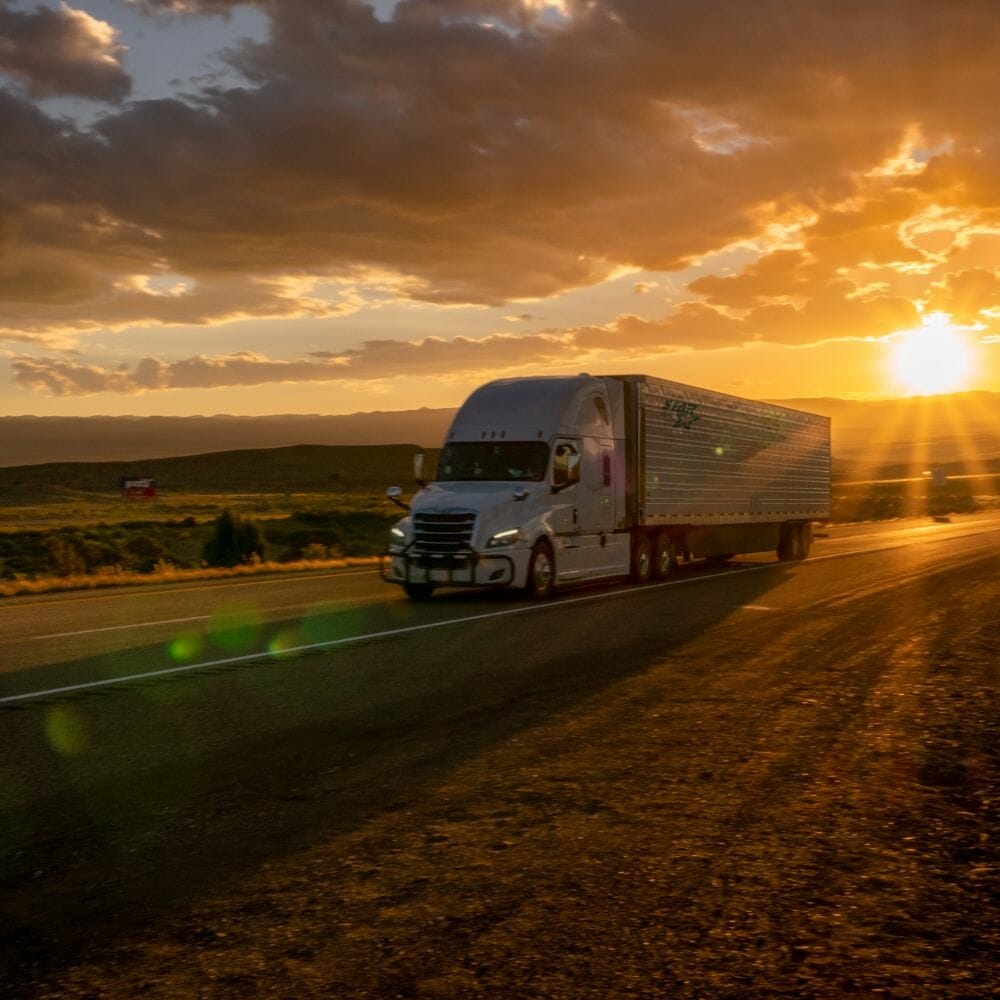 SEMI-TRAILER EQUIPMENT LEASING OPTIONS
We know every business is unique, which is why we offer different leasing options to our customers. We provide them with the flexibility to customize their trailer solutions so that they truly fit the needs of their business in a cost-effective manner. Our clients trust that our employee-owners are fully vested and committed to the success of our customers' business and as such our company's success. We only win when you win!
Net-Lease
A lease with no maintenance programs included in the package.
Finance-Lease
A capitalized lease amortized to a fair market or pre-determined residual with a balloon payment at the end of term. Subject to credit approval.

Substitute Trailer Program
In the unlikely event that your trailer is down for extensive mechanical work, Star can provide a substitute trailer based upon customer need and current availability.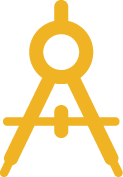 Star's Standard Specifications
Most of Star's semi-trailer equipment includes GPS tracking, automatic tire inflation, composite plates, aluminum roofs and air-ride suspension.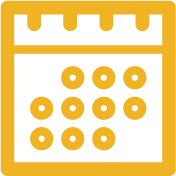 Flexible Billing
When you lease trailers from Star Leasing, you have the option to get billed once per calendar month, unlike most competitors who bill every four weeks (a total of 13 bills per year).

Purchases and Leasebacks
These programs allow you to right-size your fleet at any time. Star can also assist with the pursuit of opportunities pertaining to buyout provisions from other trailer sources.
TRAILER SPECS
INTERIOR SPECS
Floors
Rockland hardwood floors – 1 3/8 inch 100 percent oak.
101 to 1/4 inch panel-to-panel
Scuff Liners
In order to protect the panels, posts and plywood from forklift damage, all of our fleet trailers are equipped with scuff liners.
Scuff liner types include:
Galvanized steel floor scuff liner
Heavy-duty steel nose liner
Composite nose liner
Log Posts + E-Track
Logistic Posts – Designed to increase superior side wall strength and provide multiple securement options.
E-Track – Engineered to allow versatility when it comes to securing cargo.
Unitized Steel Bolster
Made out of fully galvanized steel to prevent rust and protect floors from weather damage.
More durable than a steel threshold.
EXTERIOR SPECS
Doors
Star's semi-trailers have the following door options:
Composite swing doors
Composite roll doors
Rear Guard
Fully galvanized rear frame and bolt-together bumper that is reinforced for dock-lock operation.
All parts are bolted to allow for easy maintenance and federal compliance.
This rear guard helps prevent under-ride of a midsize car.
The galvanized door frames are rust and deterioration-proof.
Aluminum Roof
These anti-snag aluminum roofs are pre-bonded to roof bows prior to installation.
They are durable and protect against wear and tear.
LED Lighting
LED Glo lights and dual-function LED lights for clearance/turn signals, as well as clearance/brake lights.
Lights are pop-riveted attached to prevent theft.
UNDERCARRIAGE SPECS
Suspension
Options include:
Hendrickson air-ride suspension
Holland air-ride suspension
Automatic Tire Inflation
Our semi-trailers are equipped with an automatic tire inflation system.
This innovative system keeps tires properly inflated—reducing irregular wear and rolling resistance, and preventing tire failures due to improper inflation.
In addition, it has been proven that properly inflated tires promote fuel efficiency.
Tires
All trailers have 295/75R x 22.5 tires
Smartway approved low rolling resistance tires.
Landing Gear + Bracing
Our trailers are equipped with Holland landing gear with galvanized "K" bracing.
Fully-galvanized bolt-together landing leg that spans seven cross members for added support.
In addition, our trailers have a fully galvanized protection plate between the coupler and the landing leg section.
EQUIPMENT TYPES
Specs include:
Composite swing or roll-up doors
295/75R x 22.5 tires (Smartway approved)
Tire inflation system
Air-ride suspension
Aluminum roof
GPS tracking
Equipment types:
Specs include:
Swing stainless aluminum outer doors
Thermo King SB-III 30 Max+
295/75R x 22.5 tires (Smartway approved)
Tire inflation system available
Air-ride suspension
Heavy-duty duct type floor
Heavy-duty extruded 24" aluminum scuff
GPS tracking
Equipment types:
Specs include:
Hub-piloted disc wheels
PSI tire inflation
LED lighting
Radial Tires
GPS Tracking
Equipment types:
40′ Gooseneck
23.5′ Slider
40'/45′ Combo Extendable
20'/40′ Combo Tandem Spread-Axle
20'/40′ Combo Tridem
20'/40′ City Combo Tandem
33′ Tridem (20′ container)
53′ Gooseneck (53′ domestic container)
43′ Tank Chassis (20′ ISO Tank)
Specs include:
Steel, Aluminum-Steel combo or Aluminum
Side and rear stake pockets
12 sliding winches with 4" x 27′ straps
ABS brakes
Hutch H-9700T suspension
1.31" Apitong floor
Equipment types:
Specs include:
Roll and swing doors
Water-tight
DOT compliant—Includes current FHWA inspection and license plate
Equipment types: