BECOME OUR VENDOR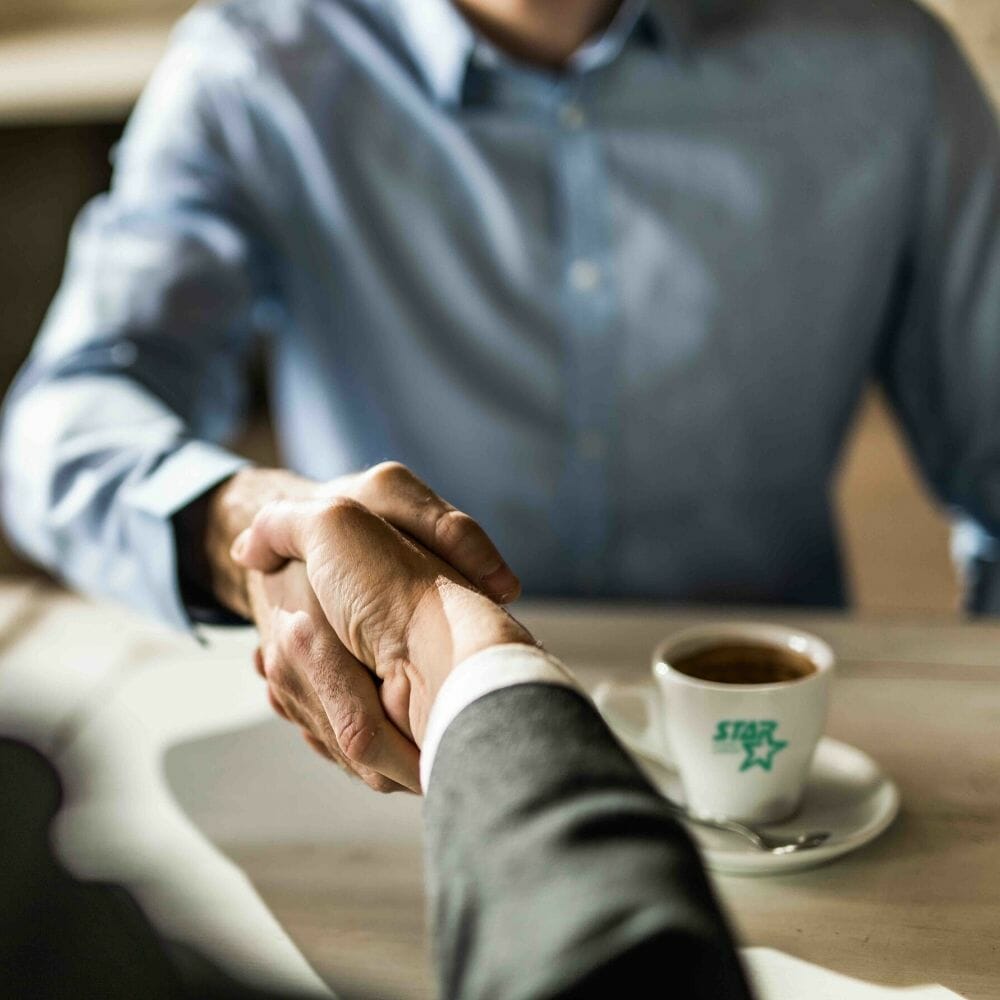 We are always interested in expanding our nationwide vendor network so that we can continue to provide our customers with the best service possible. Our ideal vendors are committed to always providing high-quality service at a fair price, have well maintained and safe equipment at all times, and provide proof of adequate and up-to-date liability insurance.
All vendors will remain on our Star Preferred Vendor list for two years. At that time, the vendor is responsible for renewing and updating their vendor status. Failure to do so could cause your company's name to be automatically deleted from our active list.
Applying to become a vendor is easy. Simply download the form below and email it to SBS@starleasing.com.