EQUIPMENT SALES
Star Leasing buys and sells trailers through our in-house trailer sales division. To ensure we can always meet our customers' needs, we acquire new and used trailers for resale at a competitive price.
Our trailer sales division brings all of the advantages of a full-line trailer dealer and distributor with the additional services and flexibility of a full-service trailer leasing company.
Capital Investment

When you purchase a trailer, it becomes your capital investment allowing you the ability to recoup depreciation for your asset.

Refresh Fleet

Keep your trailer fleet up-to-date by selling old trailers and purchasing new, more reliable equipment through Star Leasing.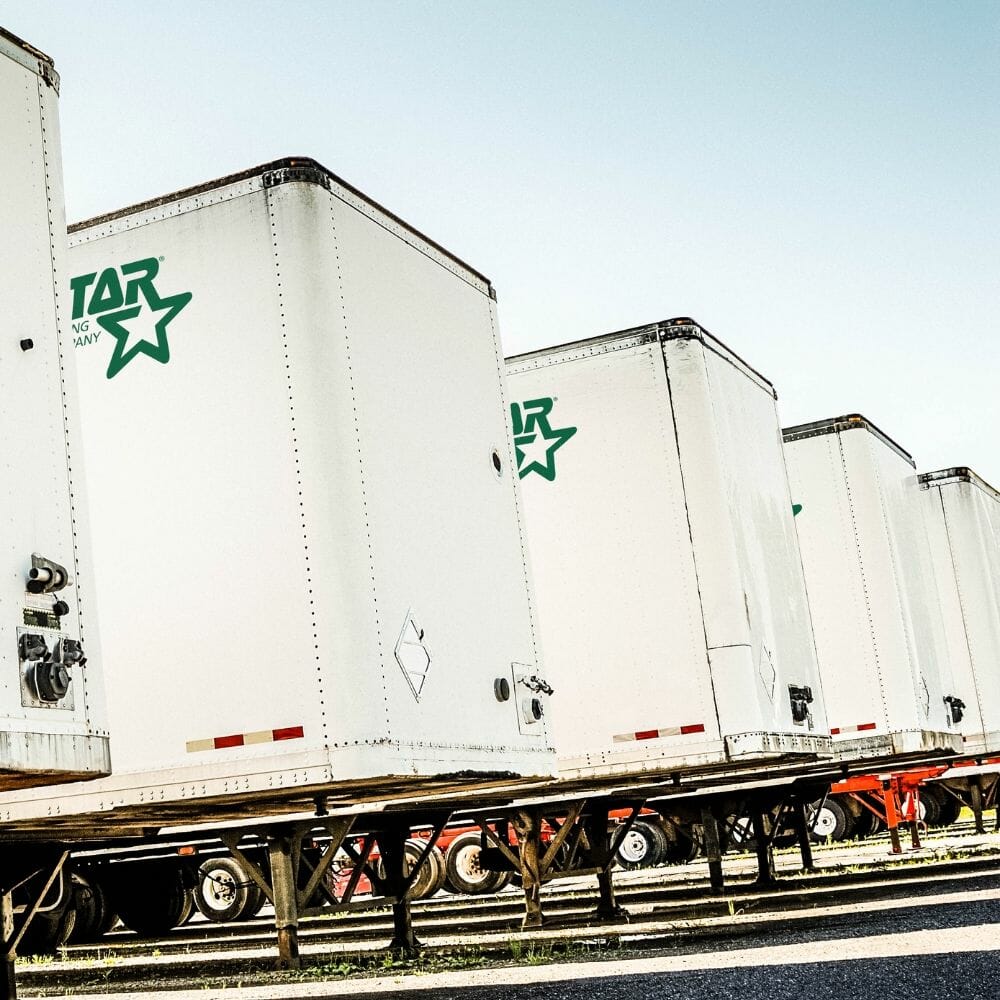 STAR LEASING ADVANTAGES
Financing Options
Star Leasing can facilitate flexible and competitive finance options through our trusted banking partners. These programs can be tailored to fit your specific needs in order to meet your financial objectives.
Trailer Purchases
If you're looking to refresh your fleet, Star Leasing can help with the sale of your company-owned inventory. Our team can purchase your used trailers, as well as assist with the sourcing of potential buyers for your trailers.
Equipment Diversity
We're a dealership for a variety of chassis and trailer manufacturers.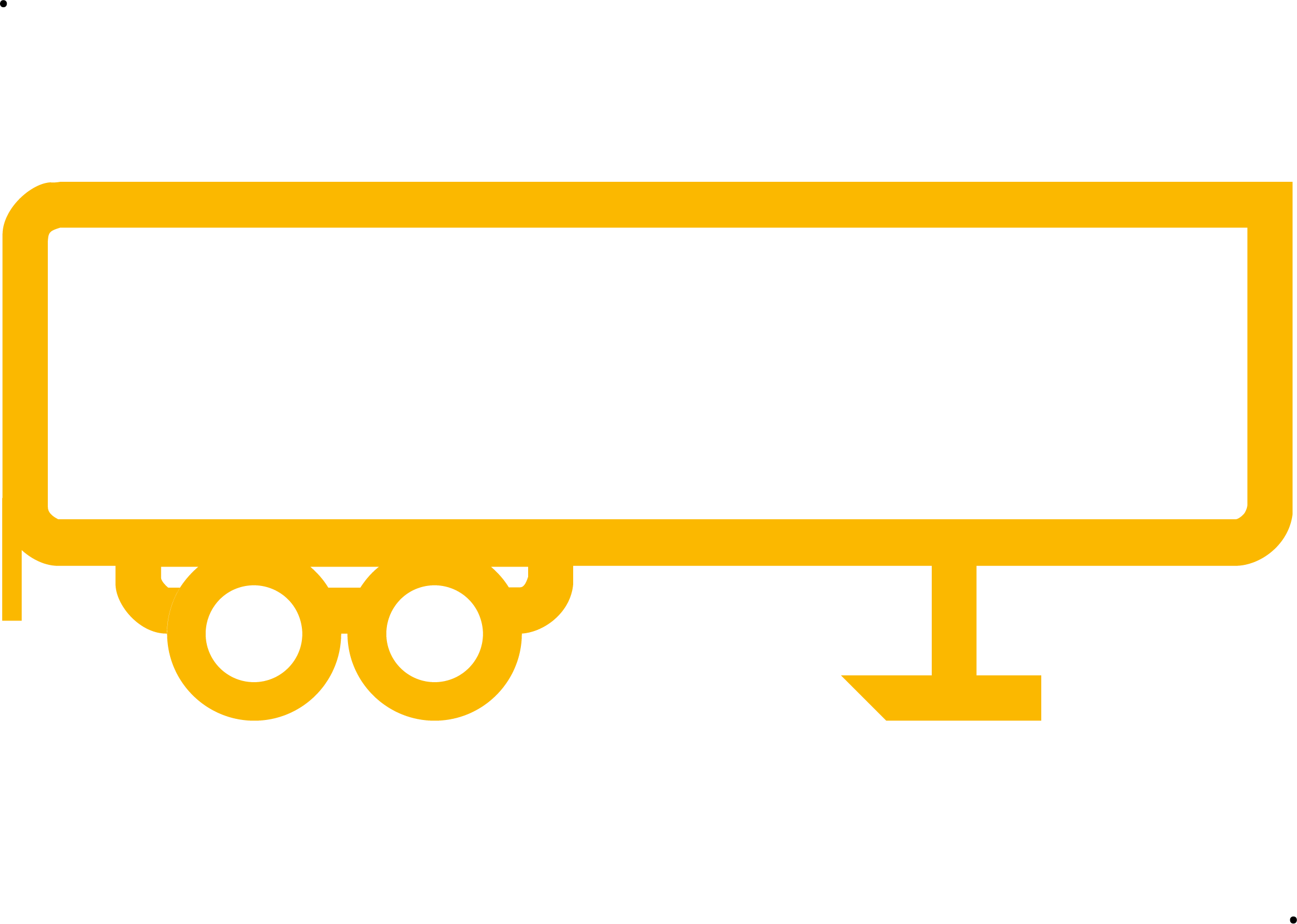 Available Inventory
We have trailers available in all of our locations so that our customers may purchase new or used trailers wherever it's most convenient to them.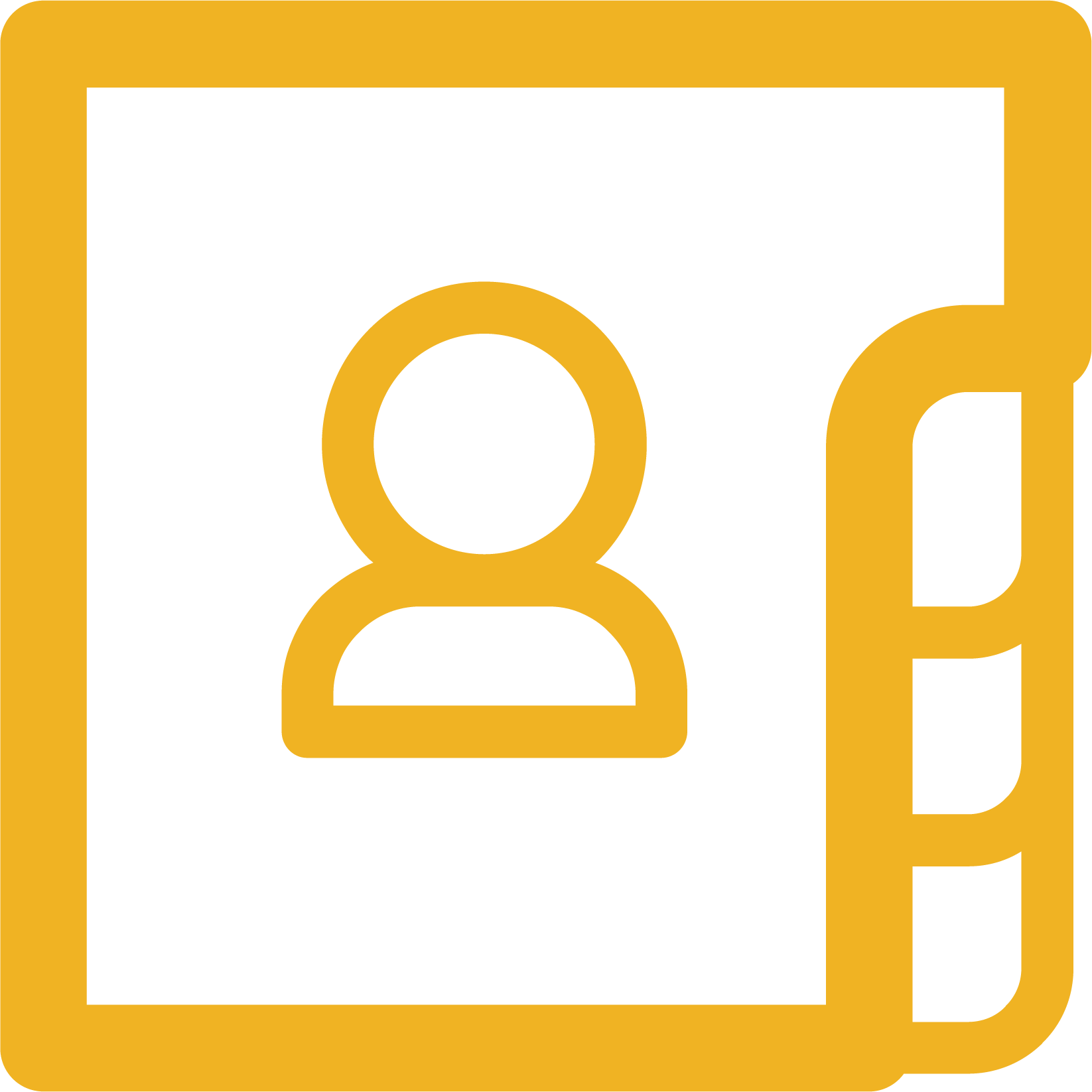 Our Partners
At Star Leasing, we work with the top brands in the industry. Some of our partners include:
Vanguard
Strick
Transcraft
Dorsey
CIE
EQUIPMENT TYPES
Specs include:

Composite swing or roll-up doors
295/75R x 22.5 tires (Smartway approved)
Tire inflation system
Air-ride suspension
Aluminum roof
GPS tracking
Equipment types:
Specs include:
Swing stainless aluminum outer doors
Thermo King SB-III 30 Max+
295/75R x 22.5 tires (Smartway approved)
Tire inflation system available
Air-ride suspension
Heavy duty duct type floor
Heavy duty extruded 24" aluminum scuff
GPS tracking
Equipment types:
Specs include:
Hub-piloted disc wheels
PSI tire inflation
LED lighting
Radial Tires
GPS Tracking
Equipment types:
40′ Gooseneck
23.5′ Slider
40'/45′ Combo Extendable
20'/40′ Combo Tandem Spread-Axle
20'/40′ Combo Tridem
20'/40′ City Combo Tandem
33′ Tridem (20′ container)
53′ Gooseneck (53′ domestic container)
43′ Tank Chassis (20′ ISO Tank)
Specs include:
Steel, Aluminum-Steel combo or Aluminum
Side and rear stake pockets
12 sliding winches with 4" x 27′ straps
ABS brakes
Hutch H-9700T suspension
1.31" Apitong floor
Equipment types:
Specs include:
Roll and swing doors
Water-tight
DOT compliant—Includes current FHWA inspection and license plate
Equipment types: