WHY STARCARE MAINTENANCE
Your staff most likely needs to be focused on your core business. Allow Star to assist with this by removing semi-trailer equipment maintenance and management from their "to-do" list.
When outsourcing fleet maintenance + management services with Star, companies can reduce downtime, save capital, improve compliance and increase overall efficiency. With over 47 years of semi-equipment maintenance experience, no other company offers a more comprehensive, cost-effective in-house solution than Star—anytime, anywhere.
Our in-house maintenance options are not exclusive to Star semi-trailer equipment. We also offer custom maintenance programs for trailers sourced through other providers.
Maintenance Budgeting

Save in costs long-term with component lifecycle management, competitive labor rates and national parts accounts.

Fleet Analytics

Access and manage maintenance + repair data and analytics, FHWAs and registration documents through Star's secure online customer portal.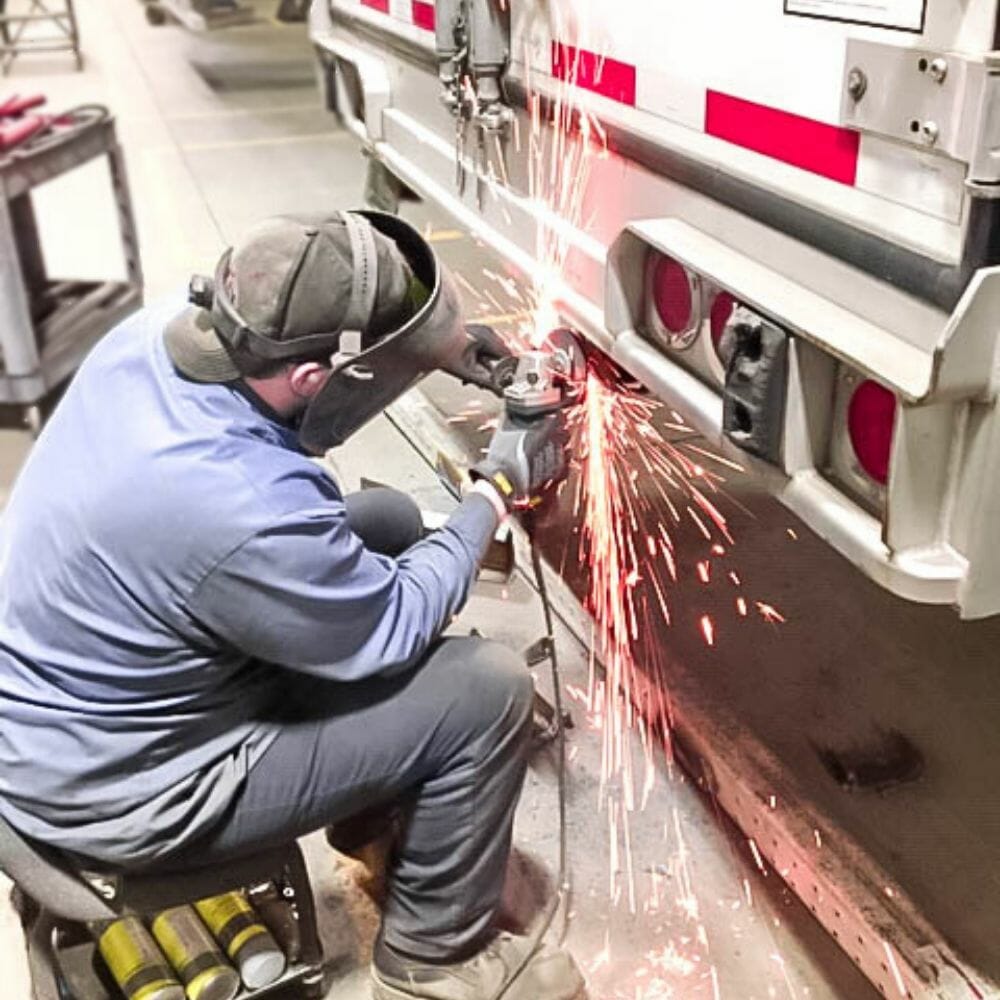 STARCARE TRAILER MAINTENANCE OPTIONS
Preventative Managed Maintenance Program (PM² Plus)
Customizable to allow programs that truly work for our customers' unique businesses
Routine maintenance and annual Preventative Maintenance (PM) inspection costs evenly distributed throughout the year for predictable maintenance expenses
Coverage extends Star and non-Star semi-trailer equipment to maintain DOT compliance
Provides customers with data-driven maintenance and fleet lifecycle management
Full-Service Lease Maintenance Program
Star's signature 55-point inspection—PM(s) per year including normal wear and tear repairs (on and/or off-site)
Evenly distributed cost—no billing surprises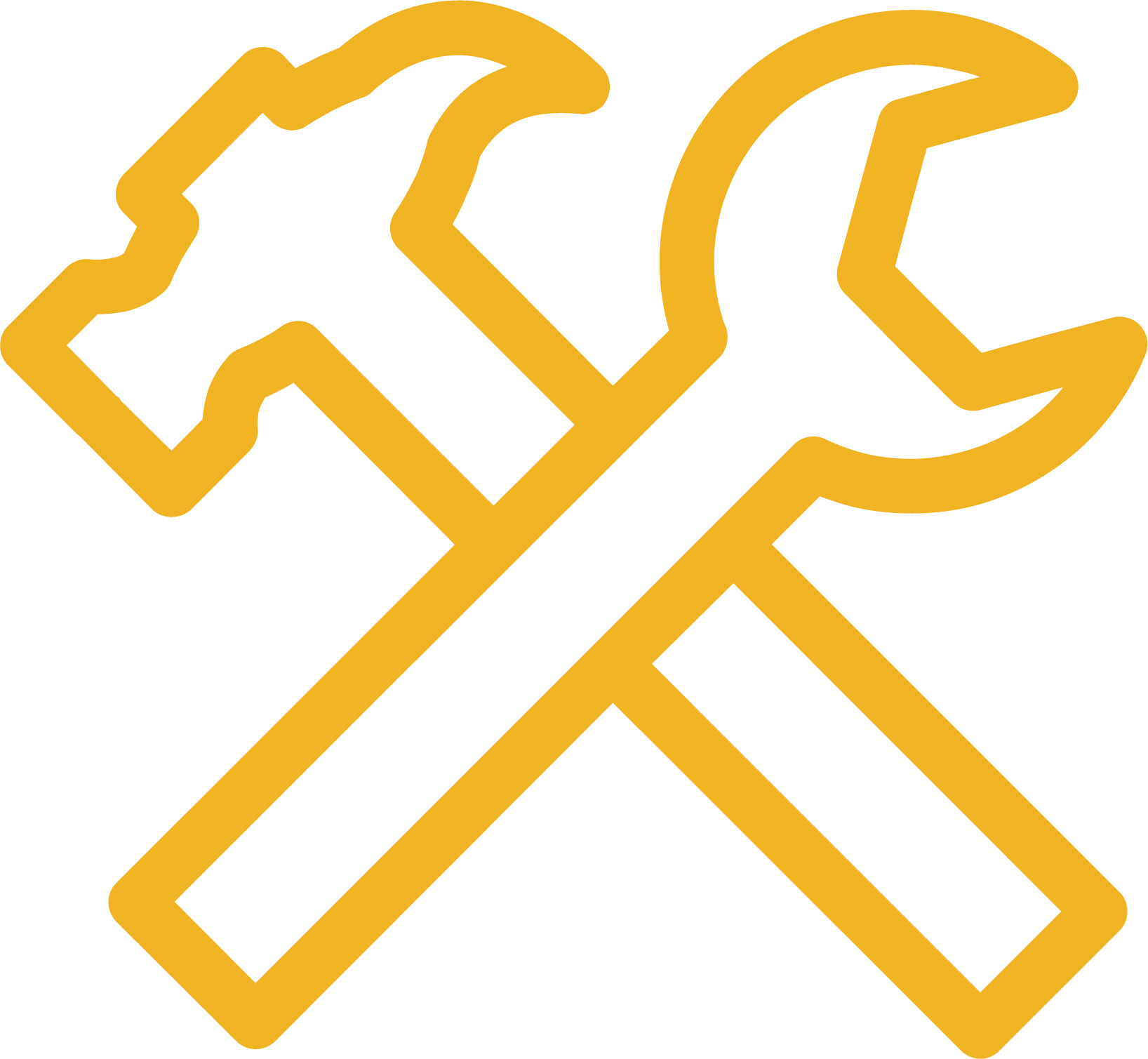 Custom Programs
Our PM Plus Managed Maintenance allows us to provide our clients with a fully-custom program that covers what their business truly needs.
These include but are not limited to:
Custom number of PMs
Maintenance Analytics
Vendor Management
Flexibility – Work can be done at Star shops, on the road and/or on your lot
Maintenance on both Star and non-Star semi-trailer equipment
Compliance due date notifications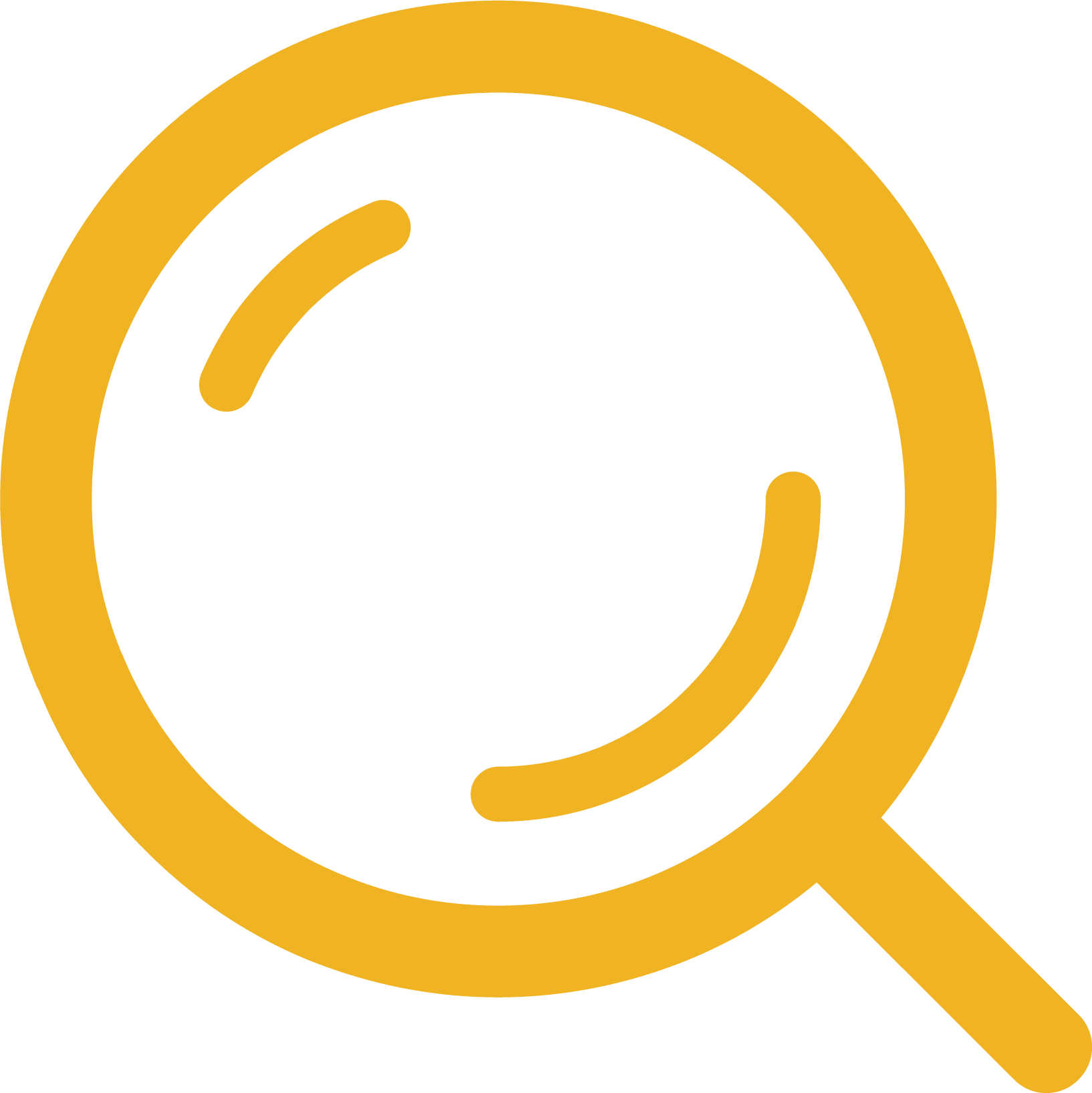 55-Point Inspection
Star's 55-point inspection is the industry's most comprehensive, covering multiple aspects of the following sections:
Exterior Visual Inspection
Under Carriage and Suspension
Brakes
Tires, Wheels and Hubs
Interior Inspection
Lubrication
Extended Interval Service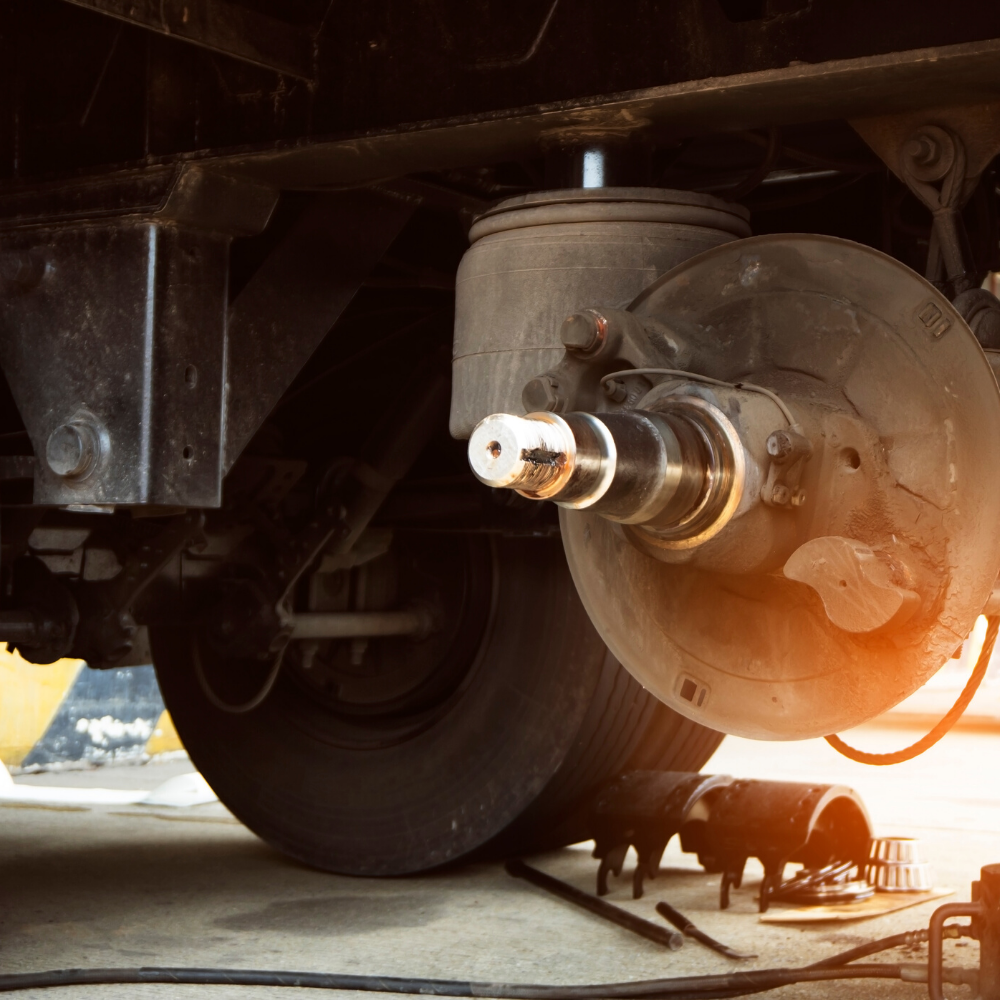 PREVENTATIVE MAINTENANCE BENEFITS
Prevent Breakdowns
Keep your equipment road-ready! Planned maintenance can help keep trailers safe and reliable, as well as minimize risks of over-the-road breakdowns.
Extend Equipment Life
Scheduled, regular maintenance helps keep your semi-trailer equipment in a close-to-new condition longer.
Reduce DOT Violations
Through our proactive PM/FHWA inspection programs, your semi-trailer equipment will be proactively inspected, repaired and maintained to surpass DOT inspection requirements.
Fixed Budgetable Expense
PM/FHWA costs can be billed and expensed over the course of a year to ensure budget continuity and increased trailer uptime.
In addition, we offer competitive pricing for both labor and parts.
Maintenance Data
Access maintenance data and analytics, as well as FHWAs and registration documents through our secure online customer portal. Reports include:
Maintenance spend by category to help you understand breakdown trends and better manage your repair budget
Over-the-road breakdown service report showing
EQUIPMENT TYPES
Specs include:
Composite swing or roll-up doors
295/75R x 22.5 tires (Smartway approved)
Automatic tire inflation system
Air-ride suspension
Aluminum roof
GPS tracking
Equipment types:
Specs include:
Swing stainless aluminum outer doors
Thermo King SB-III 30 Max+
295/75R x 22.5 tires (Smartway approved)
Automatic tire inflation system
Air-ride suspension
Heavy-duty duct type floor
Heavy-duty extruded 24" aluminum scuff
GPS tracking
Equipment types:
Specs include:
Hub-piloted disc wheels
PSI tire inflation
LED lighting
Radial Tires
GPS Tracking
Equipment types:
40′ Gooseneck
23.5′ Slider
40'/45′ Combo Extendable
20'/40′ Combo Tandem Spread-Axle
20'/40′ Combo Tridem
20'/40′ City Combo Tandem
33′ Tridem (20′ container)
53′ Gooseneck (53′ domestic container)
43′ Tank Chassis (20′ ISO Tank)
Specs include:
Steel, Aluminum-Steel combo or Aluminum
Side and rear stake pockets
12 sliding winches with 4" x 27′ straps
ABS brakes
Hutch H-9700T suspension
1.31" Apitong floor
Equipment types:
Specs include:
Roll and swing doors
Water-tight
DOT compliant—Includes current FHWA inspection and license plate
Equipment types: