SEMI-TRAILER LEASING AND RENTAL IN LOUISVILLE AND LEXINGTON, KY
TRAILER LEASING AND RENTAL IN KENTUCKY
Looking to improve operations and productivity while also saving capital? You can do so by leasing or renting trailer equipment with Star Leasing.
As your company's need for productivity and cost-effectiveness continues to increase, creativity becomes increasingly important in the management of your assets.
Your semi-trailer fleet is no exception; which is why at Star Leasing we offer custom solutions for the unique needs of each and every one of our customers.
Whether you're in need of dry or refrigerated vans, flatbeds or chassis, Star Leasing can provide for all of your business needs.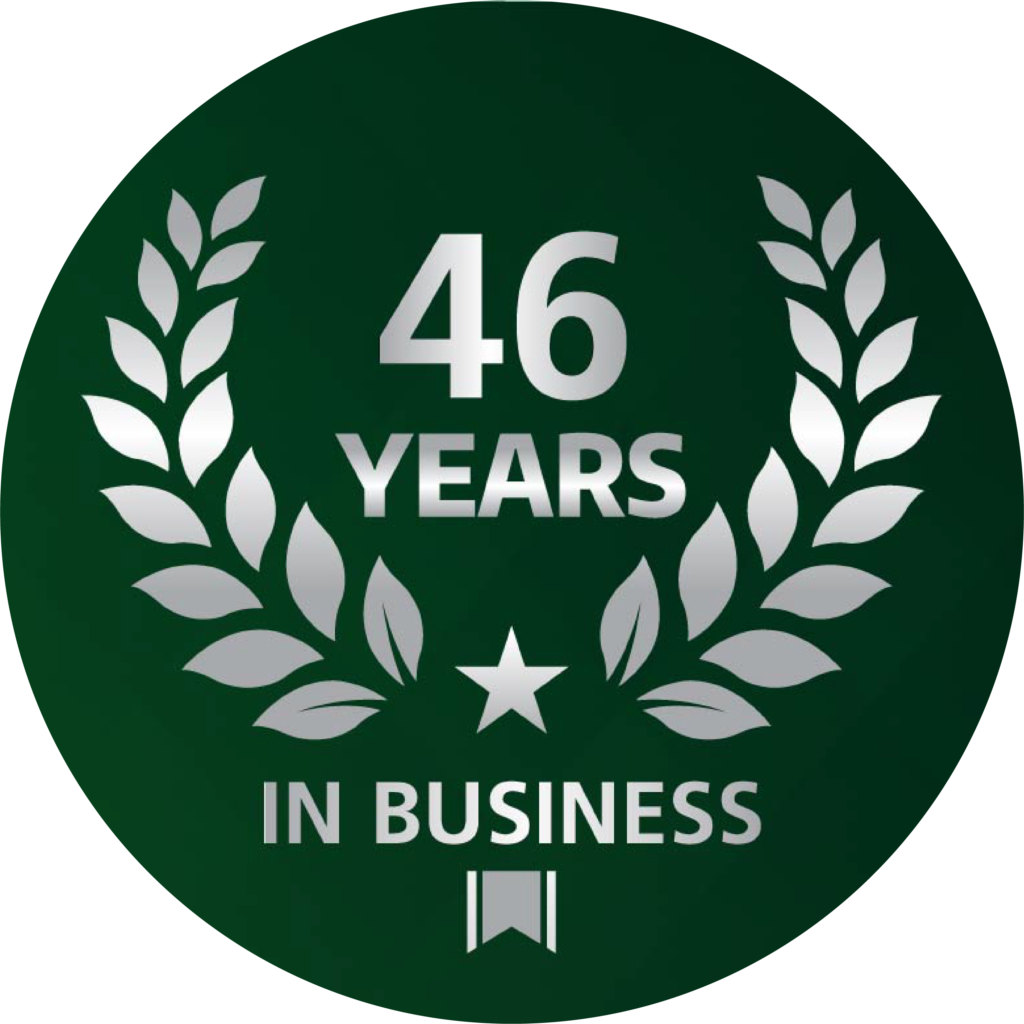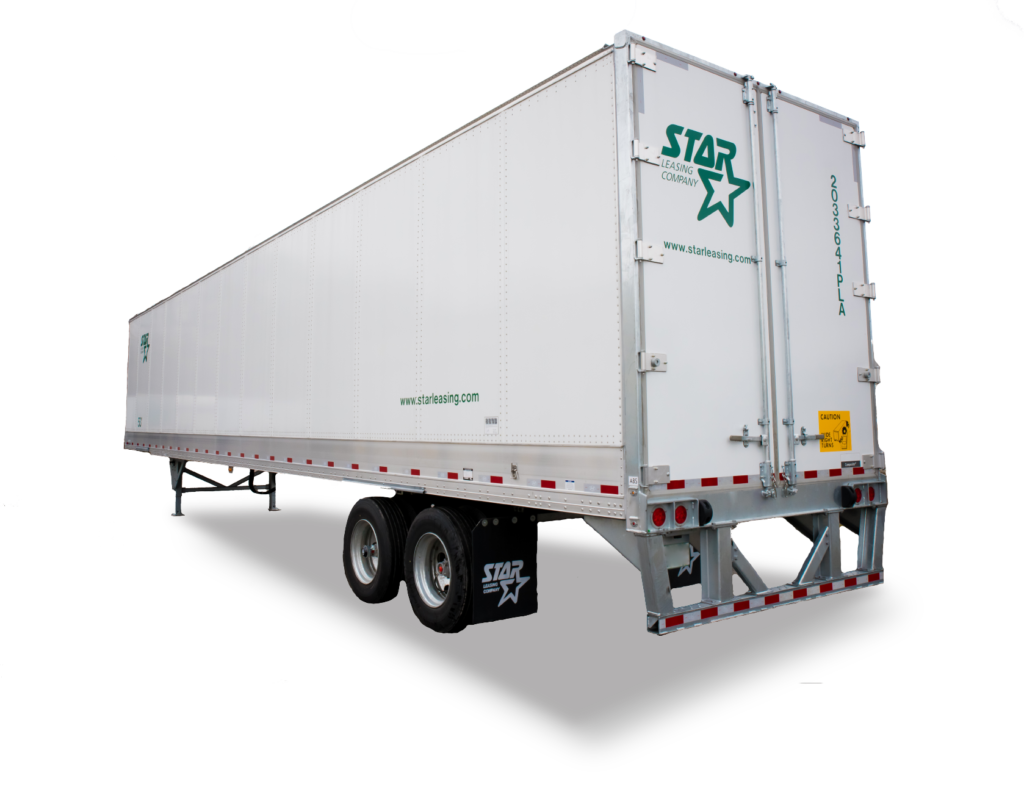 TRAILER LEASING IN KENTUCKY – OUR OPTIONS
Looking for trailer leasing in Kentucky? We've got you covered.
Whether you're looking for a dry van, reefer, or storage van, we can find the right solution for your business needs.
Our trailer leasing solutions include:
Full-service lease: An operating lease bundled with comprehensive full-maintenance programs. Learn more here: Full-Service Lease Breakdown
Flexible Rental: Our rental program allows customers to "flex up" or "flex down" with regard to their seasonal trailer rental needs
StarCare Maintenance: A fixed, monthly budgetable solution to ensure DOT compliance
Equipment Sales: We buy and sell new and used vans, reefers, flatbeds and chassis
Star Breakdown Service: We provide 24/7 emergency breakdown solutions to increase uptime and reduce the expense of a costly repair
TRAILER RENTAL IN KENTUCKY – OUR OPTIONS
No other trailer rental company in Kentucky is as customer-centric as Star—with over 47 years of exceeding expectations, our customers have benefitted from Star Leasing's extensive trailer maintenance and management expertise.

Star Leasing has earned the respect of customers who appreciate the long-term values of a true partnership and superior service.
Advantages of renting a trailer include:
Single rate billing: Whether you select the weekly or monthly billing cycle, we pro-rate down to the day—you only pay for what you use. Other trailer suppliers only pro-rate down to the week
Fleet size flexibility: Rental programs allow you to ramp up for seasonal/peak trailer demand
Substitute trailer program: In the unlikely event your trailer is down for extensive mechanical work, Star Leasing can provide a substitute trailer based upon customer need and current availability
Market uncertainty protection: Our rental program allows customers to "flex up" or "flex down" with regard to their seasonal trailer rental needs