24/7 ROADSIDE ASSISTANCE
We're always looking for ways to provide better service to our clients, which is why we created an app designed with the latest technology specifically for drivers to use during over-the-road breakdowns.
The app is easy to download—both iOS and Android—and to use. With just a few taps, drivers can request help, specify the nature of the breakdown and get real-time updates.
Simply click the buttons below to download the app.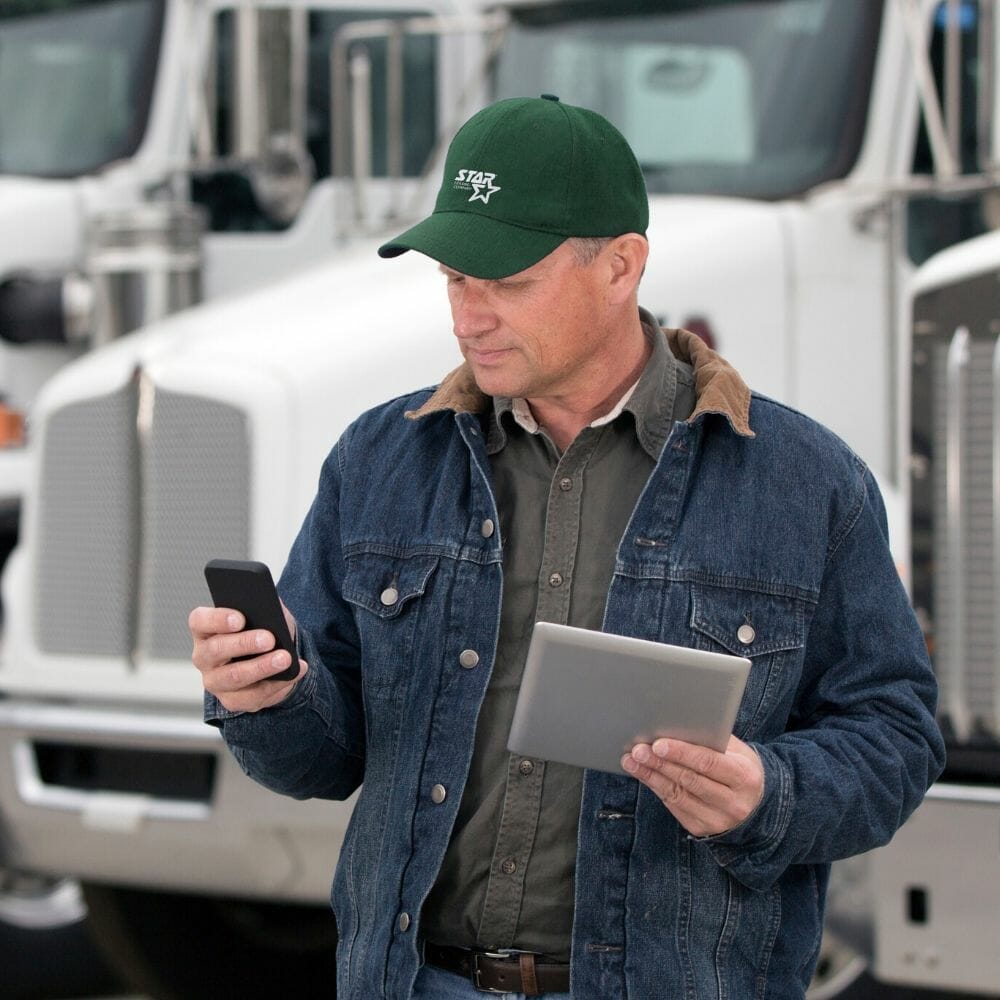 MOBILE APP ADVANTAGES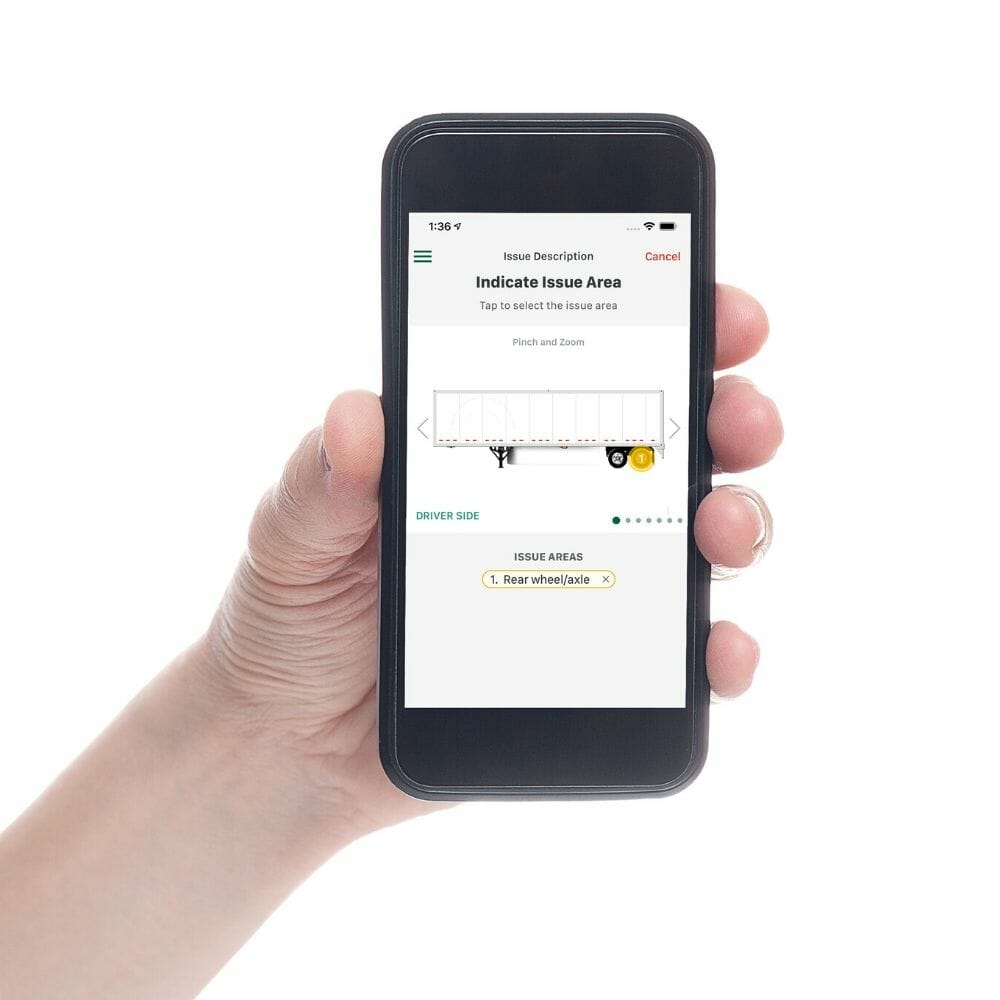 GPS Tracking
The app is able to locate the driver's precise location during an over-the-road breakdown. This feature allows service trucks are dispatched to the exact location every time.
Trailer Graphics
Highlighting issue areas is easy when you use the new mobile app. Simply tap on the screen to make selections through the different prompts.
Photo Uploads
Easily capture and upload any photos related to the breakdown and equipment directly from the new mobile app.
Real-Time Updates
See the status of your breakdown in real time, including estimated time of arrival updates.
Manage and Share Data
Breakdown event details are automatically logged and shareable via email or text message.